Cornish Pots​
lovingly created to enjoy … see … touch … use … collect
Cornish Blue Stripe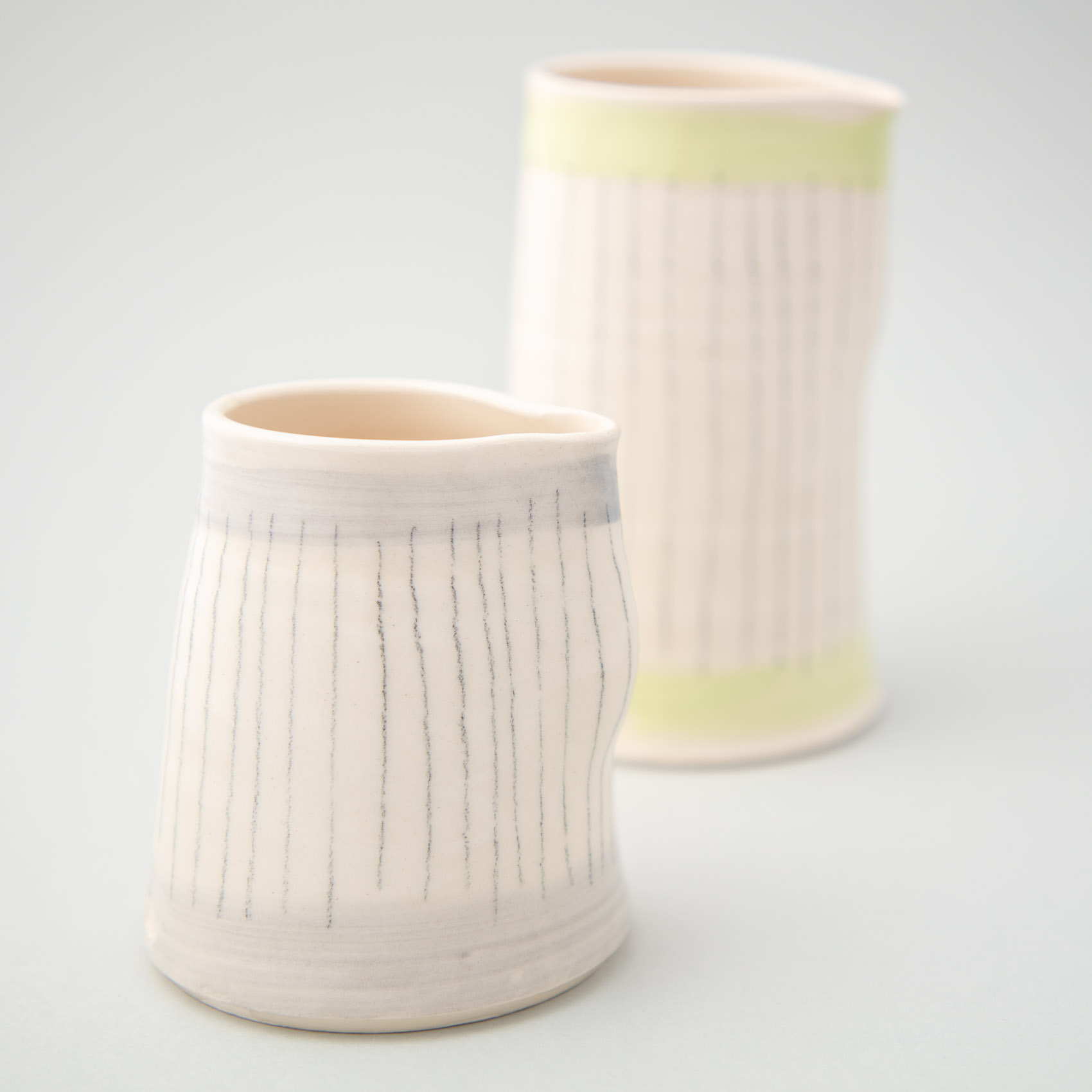 Linyow
Shoreline
About
A range of ceramic tableware influenced by the Cornish traditions of pottery and the landscape.
Created in a studio in Penwith, Cornwall. Designs are inspired by Cornish natural beauty, floral hedgerows, blue skies and white-crested waves. The pots are individually thrown and decorated on the potter's wheel making each one unique.
The Queen Elizabeth Scholarship Trust in 2005 and the Royal College of Art in 2007 Honored Potter Rebecca Harvey of Cornish Pots.